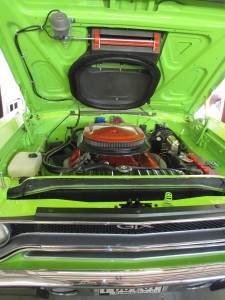 1970 Plymouth Belvedere GTX with a 6 pack.
Performed complete card and ignition tune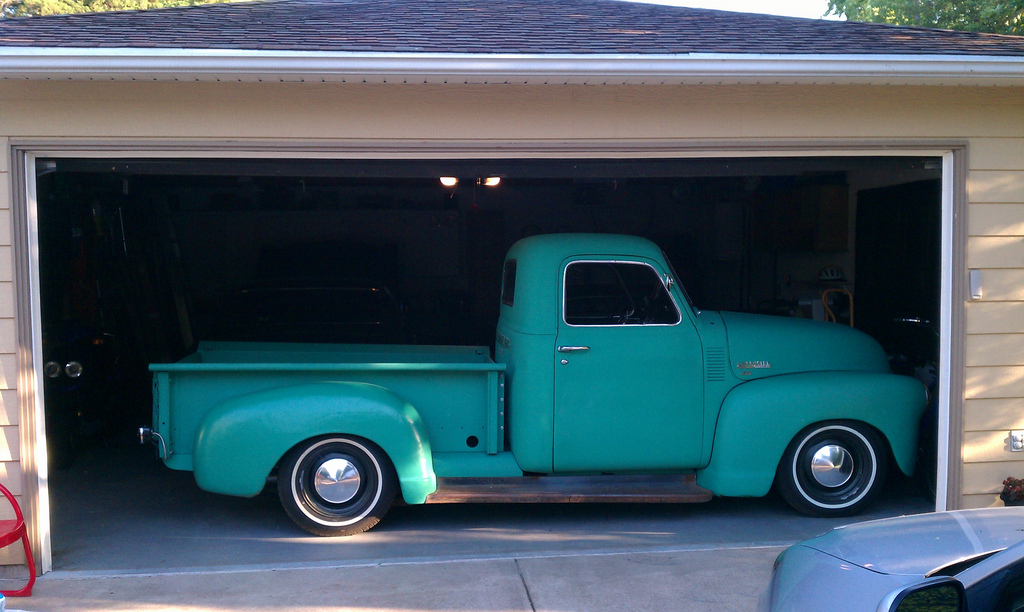 1947 Chevy Truck:5.3 LS based engine from a late model truck.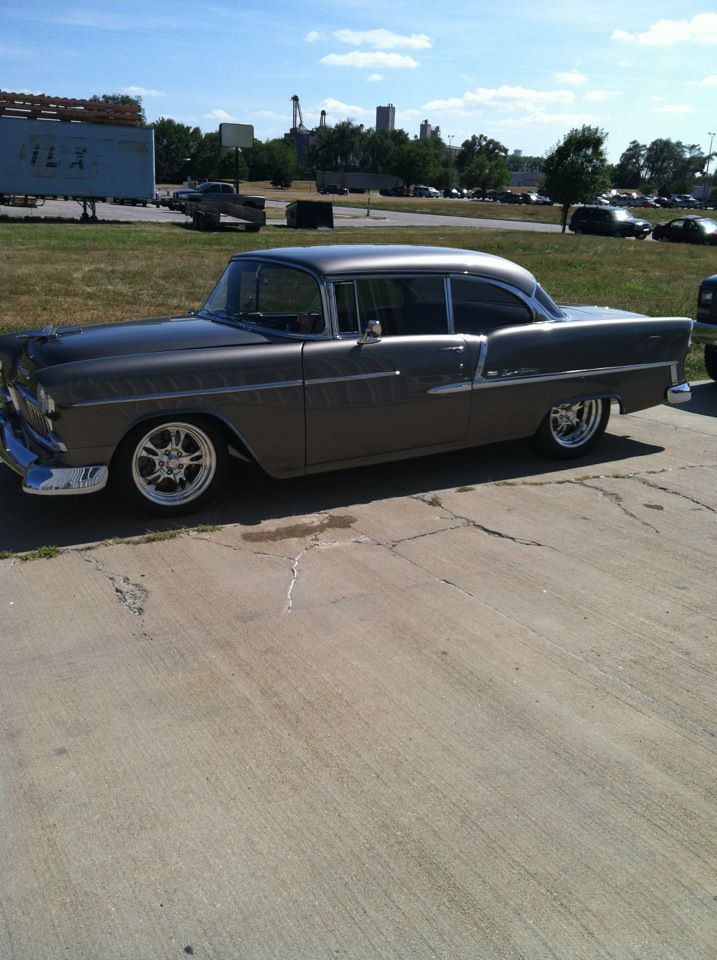 1955 Chevrolet:performed a custom tune on.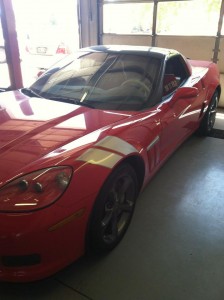 2010 GS Corvette:installed a procharger, E85 complete fuel system, clutch upgrades and full custom tune. This car is awesome.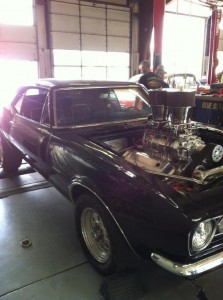 1967 Camaro:tuned this supercharged twin carb Big Block Chevy.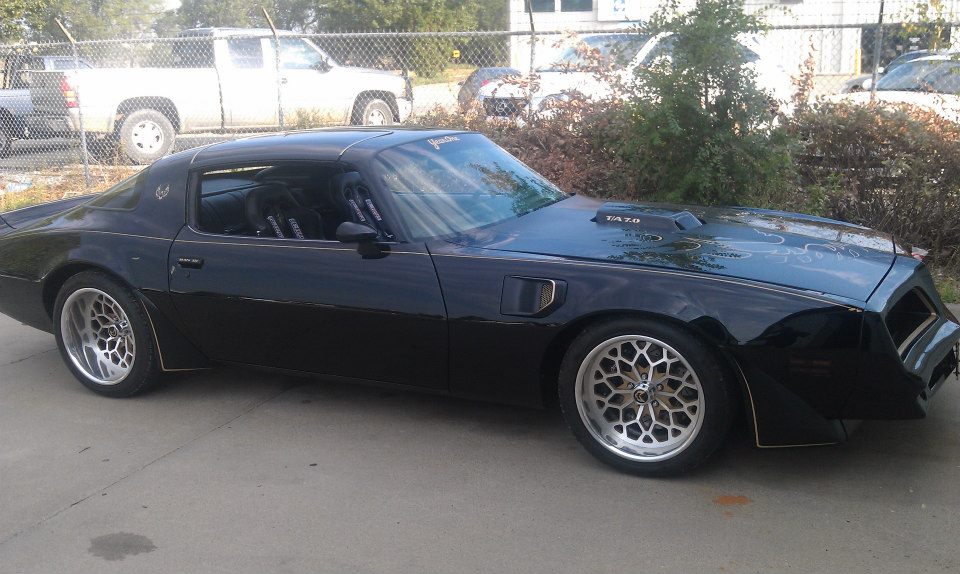 One of many gorgeous Trans Am's that The Shop dyno's for Restore A Musclecar
408 cubic inch Ford:This engine makes over 600hp on pump gas and has 250 horsepower worth on Nitrous as well if needed.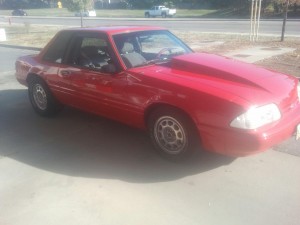 Fox body Mustang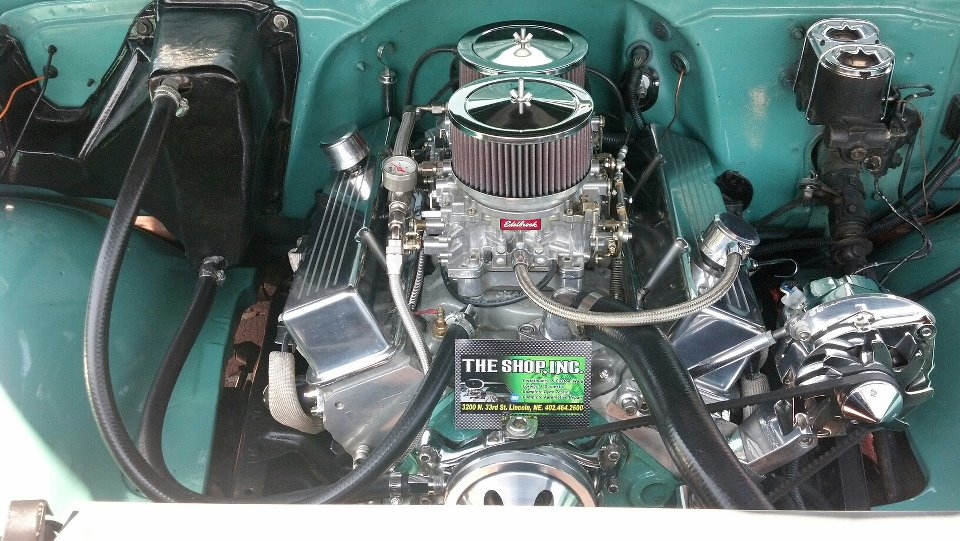 Dual carb setup tuned.