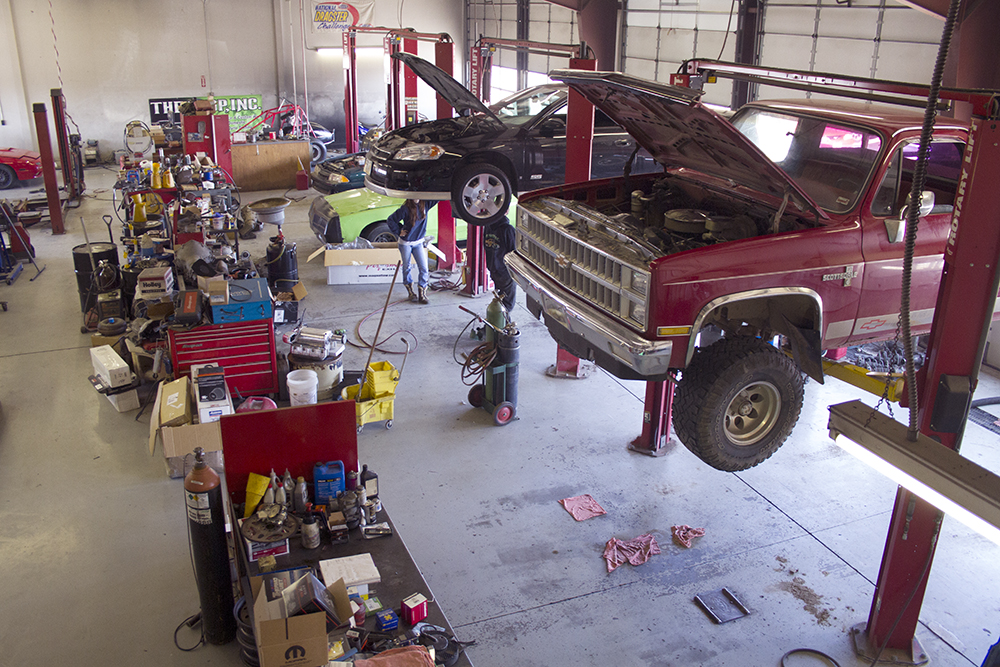 Owner/Operator: Chad Fegley
Automotive Technician: Matt Robinson
Automotive Technician: Trenton Bulin
Automotive Technician: Chad Cihal
Automotive Technician: Brian Cudly
Shop Manager: Briean Dragoo
The Shop was founded in 2000 and based in Eagle, NE for 4 years. In 2004 The Shop Inc was Incorporated and moved to 3200 N. 33rd in Lincoln NE. The Shop Inc is a complete automotive repair shop with ASE master certified technicians with over 20 years experience. We can diagnose and repair anything on your vehicle.
We also specialize in all performance applications, naturally aspirated and forced induction. We have a Mustang 1750SE dynamometer as well as a Dynojet 248X Inertia Dyno. We are a HP Tuners and Diablosport dealer and authorized Chip Master Revolution tuning facility. We can meet all of your performance needs from basic bolt-on's to custom fabrication.
If you have a question please call us at 402-464-2600 or email us at theshopinc@windstream.net.
Chad and Matt are both graduates of the ASEP program at Southeast Community College in Milford NE. Both were very active in the auto shop classes in high school and won various awards in nation wide competitions. Together they have over 20 years of experience in the automotive industry and are ASE Master Certified.
Chad has always wanted to own his own repair shop so you can be sure that his focus truly is running a business that is a quality, family oriented establishment. Family is extremely important to Chad. Chad has a wonderful wife Jenifer and two great children, Kyle and Kaylee . He enjoys the support and affection of his entire family -biological as well as extended.
Chad's hobbies include racing of most any kind. His first race cars were sprint cars (both mini and 360s). He enjoys drag racing as well as dirt track racing.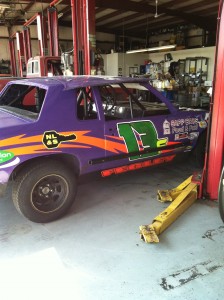 Matt joined The Shop Inc family in June of 2008. Having Matt join our team is a huge asset and has been a long time coming. Matt and Chad are longtime friends and share a love of automobiles of any kind. Matt worked at Norm's Conoco and Russwood Chrysler where he was employed for 10 years. He has a brilliant daughter named Emelia.  Matt's hobbies include working on old cars and drag racing.