Announcing 2014 Dyno Day at The Shop Inc!
Sunday May 4th 2014
Starts at 11 am
$50 for 3 pulls – w/o AFR's
$60 for 3 pulls – w/AFR's
See you all there!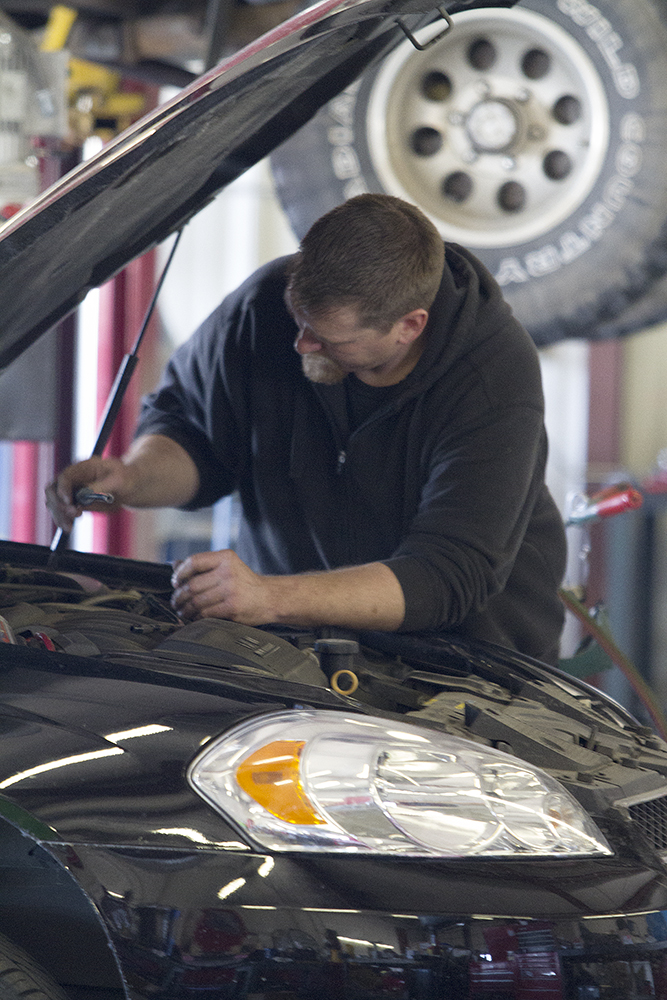 The Shop, Inc. is your one stop shop for performance, custom, restoration, everyday work. From mild to wild The Shop, Inc. can bring your dreams to reality.
* Engine building
*Aftermarket parts installation
*Full custom parts installation.
*Transmission building
*Full custom Chassis
*Dyno tuning on our MD1750 Mustang Dynamometer
*Full vehicle restoration
*You want it, we can make it happen
The Shop, Inc. Shop Rates:
$95 an hour shop labor
$70 an hour for paint and body
Note: All Mustang Dyno and The Shop Inc. tuning sessions are billed at a 1 hour minimum and half-hour increments thereafter. To browse Mustang Dyno, Diablosport and HP Tuners websites click on the links below.
Mustang Dyno Rates:
Basic Horsepower and Torque and A/F readouts:
$125/hour
No extra charge for self-tuning
The Shop Inc Tuning Rates:
The Shop Inc. Tuning: $225/hour
**Includes Mustang Dyno rate of $125/hour

Full Custom Tune/Chip Burning Package Rates:
Most Forced Induction: Up to $1000
Most Naturally Aspirated: $650
The Shop, Inc. uses HPTuners, Diablosport, AEM, Mega Squirt, Haltech, Hondada, DSM Link, FAST, BS3, Holley, etc. If you have any question please feel free to call.
Complete Carburetor/Ignition Tuning Package: $450 + parts (jets etc, Edelbrock carbs require a calibration kit per use)
**Includes Mustang Dyno and The Shop Inc. Tuning rates of $225/hour
Unfortunately at this time we are unable to burn chips for Dodge vehicles. For tuning solutions for Dodge vehicles go to www.diablosport.com.